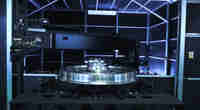 Shaft anf flange parts
Examples of measured parameters
KS-334/337 – Dimensions measurement of shafts
The automatic measuring stations from KS-334 to KS-337 perform the measurement of diameters, run-out, pinions and shafts length after various technological operations. The devices work automatically after a component has been loaded and the measurement has been initiated by the operating personnel.
The measurement stand consists of a foundation plate with a linear guideway which performs the feed motion of the clamp ramp with the workpiece towards the measurement position to the measurement units' console. The measurement console is equipped with parallelogram measurement units designed for measurement of diameters, lengths and radial run-out. The measurement itself is carried out using the induction differential sensors.
Parameters measured
The D1 – D12 diameters with the narrowest tolerance zone of 0,011 mm
Run-out H1-H12 (0,01mm) against dimples or foundations
Lengths L1-L5
KS-352 - Dimensions measurement of the Danfoss housing component
The KS-352 automatic measuring station performs dynamic measurement of internal and external diameters, shoulder depth and pressing-in of the housing Danfoss Housing component. The measuring station has two independent control consoles. The first one is designed to perform the measurement of external surfaces and the other one to measure internal dimensions of a machined component.
Parameters measured
External diameters D1 - D4 (1 console)
External diameters D5 - D6
Circularity K1 - K6
Lengths L1-L4
Run-out H1 - H4
Other products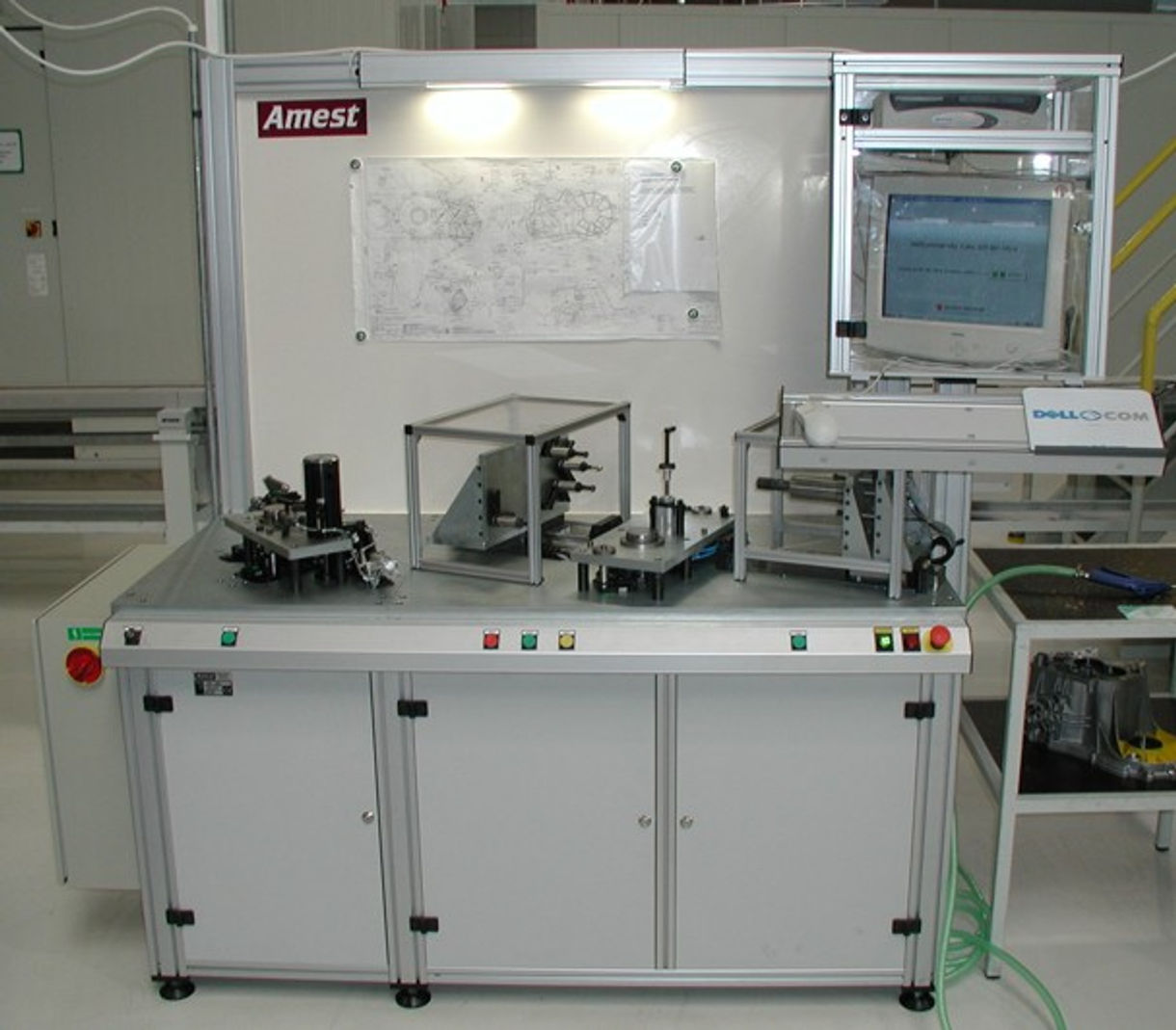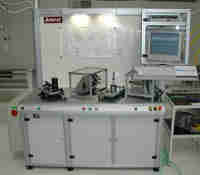 Automatic measuring stations of housings dimensions measurement
Zjistit více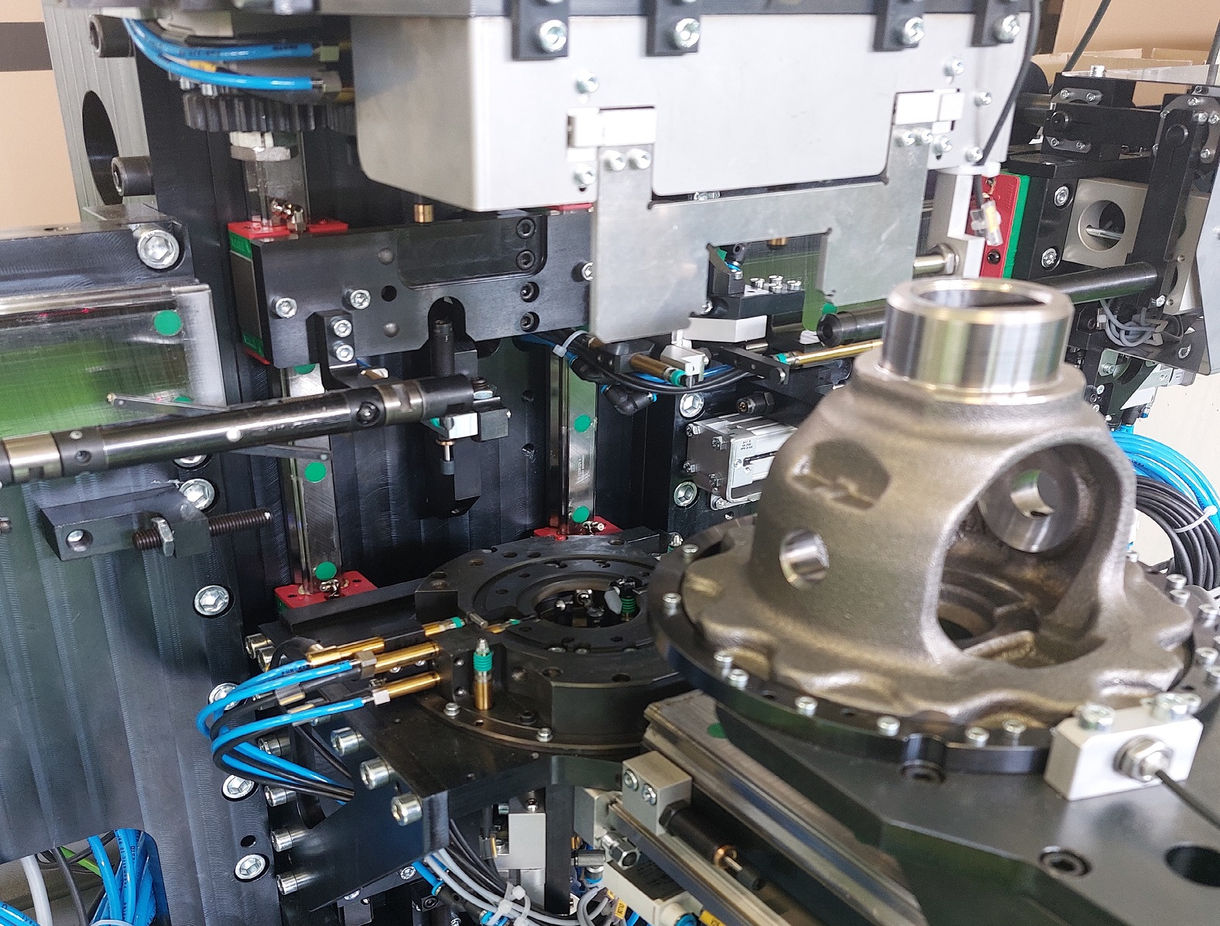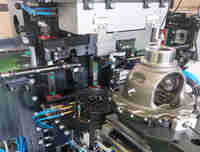 Automatic measuring station for dimensional control of differential housings
Zjistit více