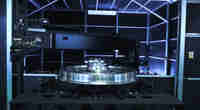 Differential housing
KS-343 Automatic measuring station designed for differential housing measurement
The Amest KS-343 measuring station performs the differential housing measurement after the turning work has been done. The device contains two independent measurement points, where the first one performs the measurement of the fundamental parameters of a component for purpose of a subsequent adjustment of the machine tool, and the second one is intended for the measurement of a machined part and subsequent statistical processing of measured values. The device starts working independently in an automatic way after the component has been loaded and after the operating personnel has initiated the measurement.
Automatic complex of measuring stations designed for the differential housing measurement after carrying out 3 technological operations
The unique solution of the production measurement of differential housings is the complex automatic measuring station AMEST installed in the Viennese plant of General Motors Powertrain - Austria.
It provides a 100% measurement of all functionally important dimensions of housing, including diameters and apertures pitch, threads and allowed deviations of shape and position of components being checked. The original construction solution, used in this station as well, is the exact position fixation of the internal spherical surface against the side gear axis. The operating time of a complex measurement of one differential housing is 15 – 20 seconds.
The station reliably operates on the production line in continuous running and is equipped with the AMEST MC-2 programmable evaluation and control electronics which ensures the withdrawal of realized scrap from the further production process, the process statistics and a possibility of a quick correction of tools adjustment within the respective machining operation. Consequently, high economical efficiency of its utilization and short repayment time of invested resources are ensured.
Other products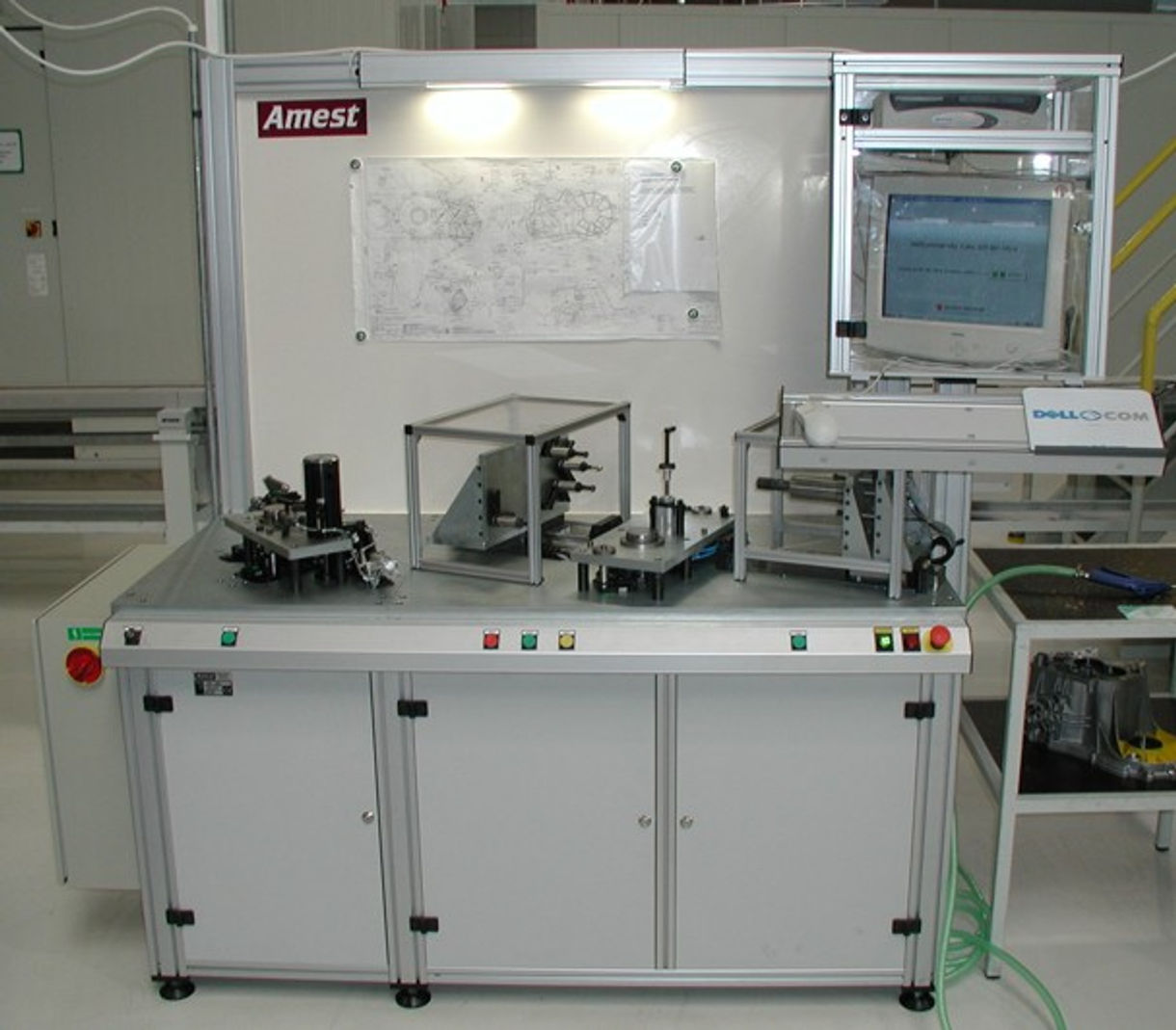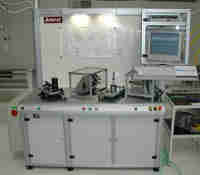 Automatic measuring stations of housings dimensions measurement
Zjistit více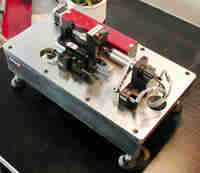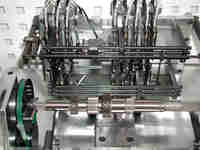 The automatic measuring stations from KS-334 to KS-337 perform the measurement of diameters, run-out, pinions and shafts length after various technological operations.
Zjistit více